Lunch & Plan: Introduction to The Desire Map (Online)
May 1 @ 12:00 pm

-

1:00 pm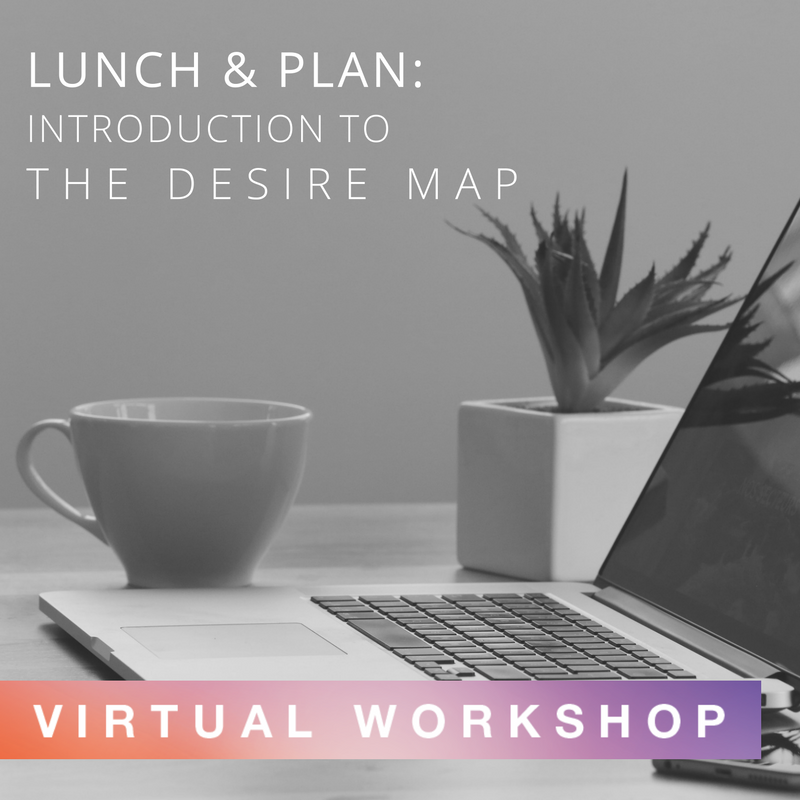 Join me online for a new kind of lunch and learn. Lunch & Plan is an online introduction to The Desire Map: a guide to creating goals with soul. You'll learn about The Desire Map process and how it can help you create your best year yet.
How do you want to feel when you wake up in the morning? When you get in the car? When you open the door at work? When you drop your kids off at school or take your dog for a walk? How do you want to feel when you walk into a room? Meet someone new? Have a creative breakthrough?
How do you want to feel?
This question posed by Danielle LaPorte in the best seller The Desire Map takes you to the heart of Desire Mapping and turns traditional goal setting inside out. Instead of talking about external goals, we talk about how we want to feel in the various parts of your life. Because when you get clear on how you want to feel, the pursuit of goals itself will become more satisfying.
Lunch & Plan: Introduction to The Desire Map (online) is an introduction the Desire Mapping process. I promise you will leave the call with one of your core desired feelings and a plan on how to use it every day as a planning tool. I'll also share lots of worksheets to help you through the process.
Date: Tuesday May 1, 2018
Time: 12 noon to 1PM EST
Location: Online
Investment: FREE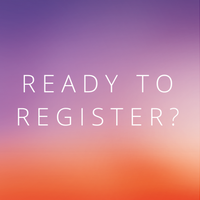 Click here to sign up for this introductory experience to Desire Mapping.