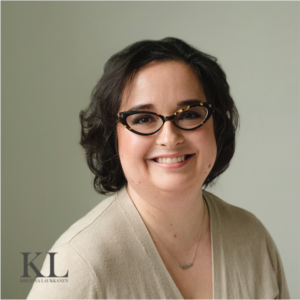 Mellissa Last founded MCL Consulting a full-service training and development company serving both corporations and individuals.
I am a licensed Desire Map facilitator, registered Reiki Master/Teacher, and Certified Training and Development professional. You can learn more about my experience here.
I offer Instructional Design services for all training methodologies, including blended learning. I am happy to partner with business owners directly or work alongside existing Training departments. Based on your audience and content, I can help you determine the best training solution so that you get results that drive you and your business forward.
I facilitate public workshops and one-on-one coaching based on The Desire Map that help you live and work with clarity and purpose. I also teach Reiki classes and offer sessions to help you create balance and healing. My calendar of Events can be found here.
Interested in working with me? Connect with me here. I'd love to hear from you.
Thank you!
Mellissa Last
MCL Consulting