MCL Consulting is proud to offer three types of services: instructional design, performance consulting, and coaching and training.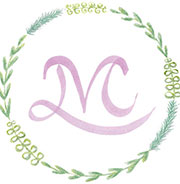 Instructional design services
I offer instructional design services in all training methodologies regardless of topic. I design traditional classroom training, innovative online learning, and everything in between.
My depth of experience ensures that my learning solutions use only the best methodology for your content, your audience, your technical requirements, and your environment.
My areas of expertise include:
Blended learning
Learning with technology
Virtual instructor led training
Experiential learning
On the job performance support
Learn more on the Instructional Design page.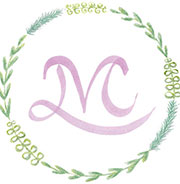 Performance consulting services
I can help your business achieve greater levels of performance.
If you aren't getting the results you expected then I can help you answer the most important question: WHY. Only then will I propose solutions for you to implement and help you draft a targeted action plan, which may include customized training.
Do you already know what you need? I can partner with you to execute your vision.
Contact me and we can chat through the details.
My areas of expertise include:
Recruiting and interviewing
Management and leadership, including coaching and performance management
Sales and customer service, including inbound and tradeshow environments
Presentation skills
Assessment, instructional design, and facilitation skills
Team building and change management
Learn more about my experience on my About me page.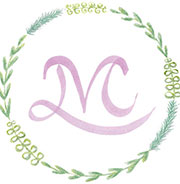 Coaching & Training services
Do you feel like you are continually facing the same problem?
Do you feel crippled by choice?
Are you asking yourself: is this what I'm supposed to be doing?
Or maybe you wonder: why don't I feel more successful or more fulfilled?
I can help you get clear on your personal and professional goals either one on one or in small group settings. All of these these services are available in-person within the GTA and virtually via Zoom.
Interested in one on one coaching? Click here and we can work through the details together.
Interested in learning in a group setting? Click here to see my calendar of upcoming public workshops.
Topics include:
The Desire Map™
Meditation and Usui Reiki
Finding your purpose
Decision making
Uncovering your authentic voice
Goal setting
Time and priority management
Click here for more information about my experience.