Create your life with powerful intention
How do you want to feel?
When you wake up in the morning? When you look back on your month? How do you want to feel when you walk into a room? When you look into the mirror?
How do you want to feel?
You have a choice.
Spaciousness. Flexibility. Playfulness.
Compassion. Tenderness. Resilience.
What will you choose?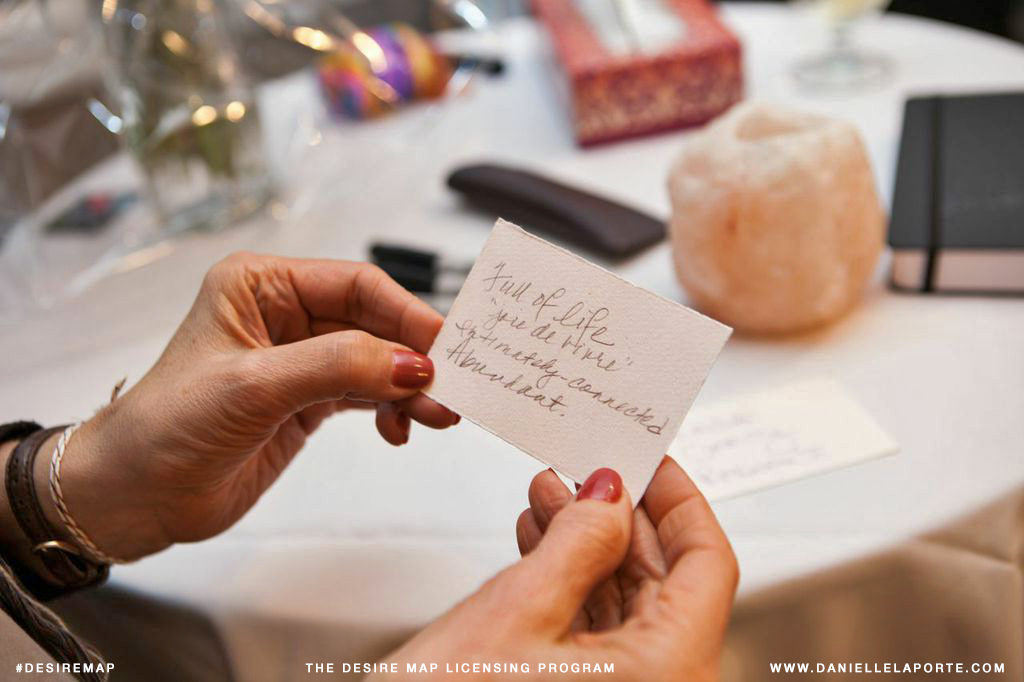 The Desire Map is a holistic approach to planning and living your life based on how you want to feel. Because feeling good is the whole point – it's why you're here.
Does your life feel the way you want it to feel?
Do you know what lights you up? Makes you tick?
Maybe you feel like you've lost some of yourself – through motherhood, a lay-off, a divorce, a broken heart, or an illness. Or maybe you're feeling overwhelmed and unsure. Who is this person? What happened to me?
The Desire Map can help you re-discover your purpose, called Core Desired Feelings – the answer to the question how do I want to feel.
Knowing how you want to feel is one of the most important forms of clarity you can have. And clarity like that brings purpose. What happens when that kind of clarity meets action? You'll feel the way you want to feel more often than not. Are you ready?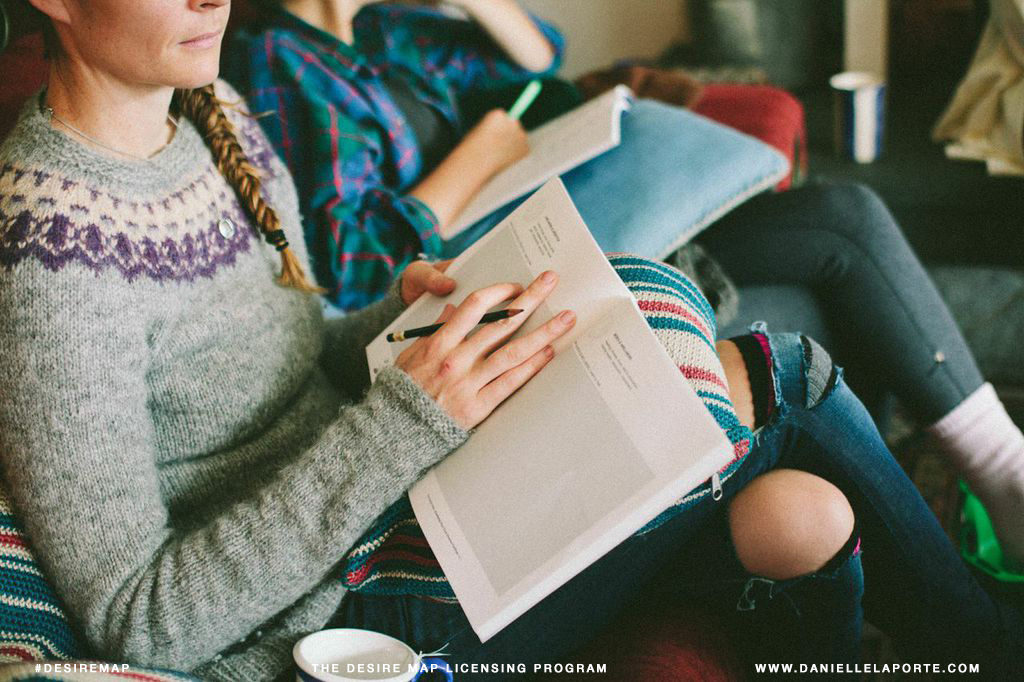 How do you want to feel?
You deserve it all.
Something magical happens when you focus on creating your Core Desired Feelings:
You accentuate the positive, while still honoring the negative parts you are working on changing.
You say no with confidence and less guilt, because you remember you are saying yes to your desires.
You make decision with ease and set goals you'll accomplish, because it'll feel good.
Your life is going to change.
Are you ready?
I'm pleased to offer a series of options to learn, explore and integrate The Desire Map into your life. Click on each option below to learn more.
The Desire Map Level 2: Intentions & Goals
Do you have your Core Desired Feelings? Are you ready to use them to create concrete action? Join me to create goals with soul, more information here.
What are attendees saying about my Desire Map workshops?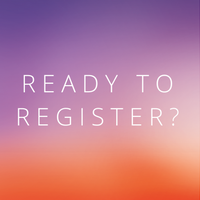 My workshop calendar is here and offers both online and in-person programs.
Prefer to Desire Map one on one? More information is here.
Curious but unsure if this is for you? Check out a free email based introduction program here.
My Desire Map workshops and coaching programs are based on Danielle LaPorte's best-selling book The Desire Map. I'm so proud to be part of this revolution of the heart. I'd love for you to check it out with my affiliate link right here.