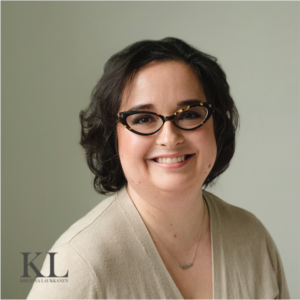 Hi there, I'm Mellissa Last!
Welcome to my corner of the Internet. Let me tell you a bit about myself.
Who am I?
I am a learning and development professional with experience designing and delivering training for a variety of audiences. I love being a learning professional because I enjoy learning something new every day. I'm naturally curious and love learning from other people. I love teaching because it gives me the chance to learn from the participants and the perspective they bring to the content. In 2010, I became a Certified Training & Development Professional with the Institute for Performance and Learning. You can find more information about my instructional design services here.
I'm also a Reiki Master/Teacher and Reiki practitioner. I enjoy sharing Reiki with others in treatments, but most of all teaching and attuning students. In 2015, I became a Reiki Master/Teacher, and in 2017 I became a Registered Reiki Master/Teacher with the Canadian Reiki Association. You can find more information about my Reiki services, including classes here.
Most recently, I became a Licensed Desire Map Facilitator. I feel in love with Danielle LaPorte's book The Desire Map at a time in my life when I was ready for a transformation. I love coaching and guiding people through the Desire Map process so they get clear on their life and create the kind of life they've longed for. You can find more information about my Desire Map services here.
What makes me tick?
I love learning and helping people achieve greater levels of success. At the same time I understand the environment that most of us learn in is the corporate world, and those corporations do not exist with the purpose of teaching us. They are businesses that require a healthy bottom line in order to survive, but they want to achieve greater levels of success too.
Learning and healthy bottom lines are not mutually exclusive.
They go hand in hand; neither is better than the other.
They both just are.
I have one foot in the corporate world and the other foot in personal and professional development world. I like to explore the line that exists between what appears to be two opposites.
My training aligns with business priorities so it always makes you a better employee. But I love to create memorable training that helps you become a better person.
Say what? Yes, really.
I believe that a well-designed and well-delivered training always includes learning that can be transferred to your private life. And vice versa.
If you think we are a good fit for one another, I'd love to hear from you. Please contact me here.
Professional biography
I designed and delivered training for traditional and virtual classrooms that has lasted between 30 minutes to 15 days for groups ranging from 10 to over 100. I also designed online learning, such as: e.learning courses, videos, quizzing games, and simulations. Additionally, I designed and launched full learning solutions that combine multiple methodologies, including infrastructure support.
Expertise in the following topics:
Recruiting, interviewing and onboarding
Coaching and performance management
Leadership, creating culture, and change management
Sales and customer service
Adult education, instructional design, and facilitation skills
Negotiation
Project management
Time and priority management
Experience in the following industries: retail, beauty, telecommunications and financial services.
Check out my LinkedIn profile for more information.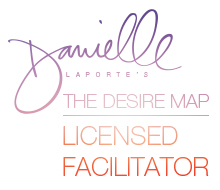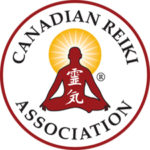 Photo Credit: Kristina Laukkanen